Today I'm Taking part of a wonderful event.It's about sharing love in the  book blogger community. It's Hosted by Alexa,Cee,Hazel and Mel.I'm taking part in this get to know me questionnaire.
MY ANSWERS
What's your name?
---
 My name is Jaden , Hiiii!!!
Where in the world are you blogging from?
---
A place called London  and i'm not posh ,not even a little.
How did you get into blogging in the first place?
---
I started blogging originallay on my school blog (yes we had a blog). Blogging never was really a  hobby well until  I discovered a blog by Authors called Girls Heart Books In twenty thirteen , I joined the blogging community.
How did you come up with your blog name?
---
Fun fact : This blog was not called Potterhead Daydreams in the beginning , it was called Booklol16. It was just a random name I came up with. In 2015 , got bored of the name , Booklol16 (sounds like a Tumblr blog name doesn't it) so I  came up with Potterhead (cause i'm such a potterhead) Daydreams (that was just random) and liked the sound of it so used that as my new name.
What genre do you read and review the most on your blog?
---
Contemporary (Though I don't review those type of  books anymore).
What other types of posts do you do on your blog, apart from reviews?
---
 Discussions , tags ,lists,my writing, lifestyle post, post about music , I do lots of stuff.
Best blogging experience so far?
---
Meeting Amber and Jack , my first blogger friends
Favorite thing about the blogging community?
---
–That everyone is so supportive of each other 🙂
Name the 5 books you're most excited for this 2016!
---
*coughs* I have so many but heres my to Five: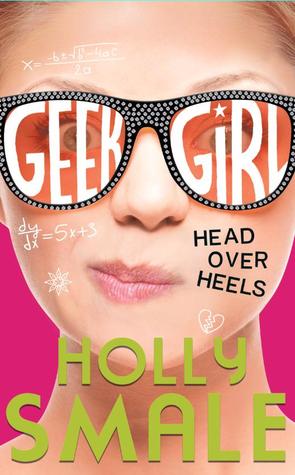 The First three are Head over Heels (Geek Girl ,book 5) , Radio Slience and Half Lost. I'am Especial excited for  Head Over Heels  because my heart goes to this series like serious i love it.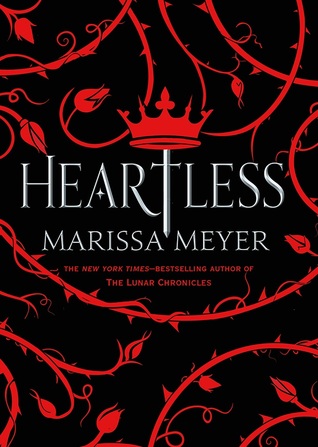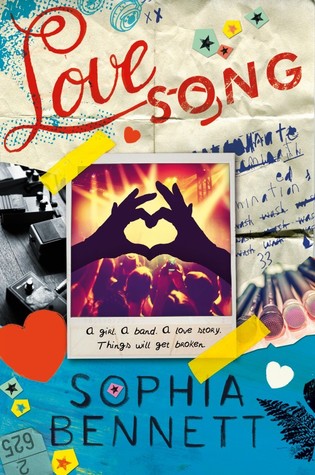 The the final three are Saving Montgomy Sole , Heartless and Love Song. The one I really can't wait for is Saving Montgomery Sole And Love Song.
Name the 5 books 3 Books  you want to read this 2016 that you didn't get to in previous years!
---
 I Chose  Three since I want  to focus on reading these three books: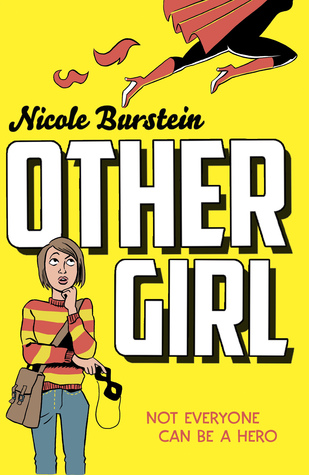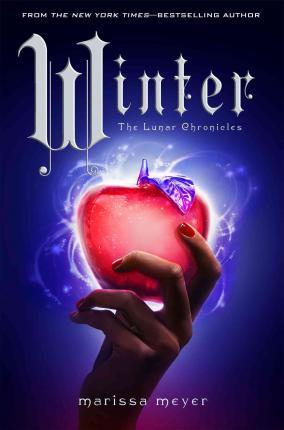 My Top Three are All That Glitters ( Geek Girl , book 4), Other Girl , Winter. Especially excited for Other Girl , since its sounds very interesting.
Which book boy or girl would be your book BFF?
---
I'm going to say Amber from Dream on Amber and Tom Gates from The Tom Gates series. They seem like really cool people to be Best Friends with.
Which book boy or girl would be your book boyfriend/girlfriend?
---
HERRRIMONE IS QUUEEN GIRLFRIEND, IF YOU GET ME ON A DATE WITH HER YOU WILL FOREVER BE MY BEST FIREND.
Apart from reading, what are your other hobbies or interests?
---
Photography (Would not consider myself a photographer but like take photos) I'm also one of those Youtube nerd /Phan Trash/Music Lover people. Don't Judge me!
Apart from book shopping, what else do you like shopping for?
---
I like to buy the odd coat. I'm not really a big shopper.
At a party, the DJ suddenly changes the song – and it's your song. What song would be playing?
---
Right Now I'm love with Dua Lipa – Last Dance. Its such a fun , catchy dark pop tune , I love it.
Author you want to meet and sit down to tea with
---
---
Jacqueline Wilson because she seems like a nice and warm person.