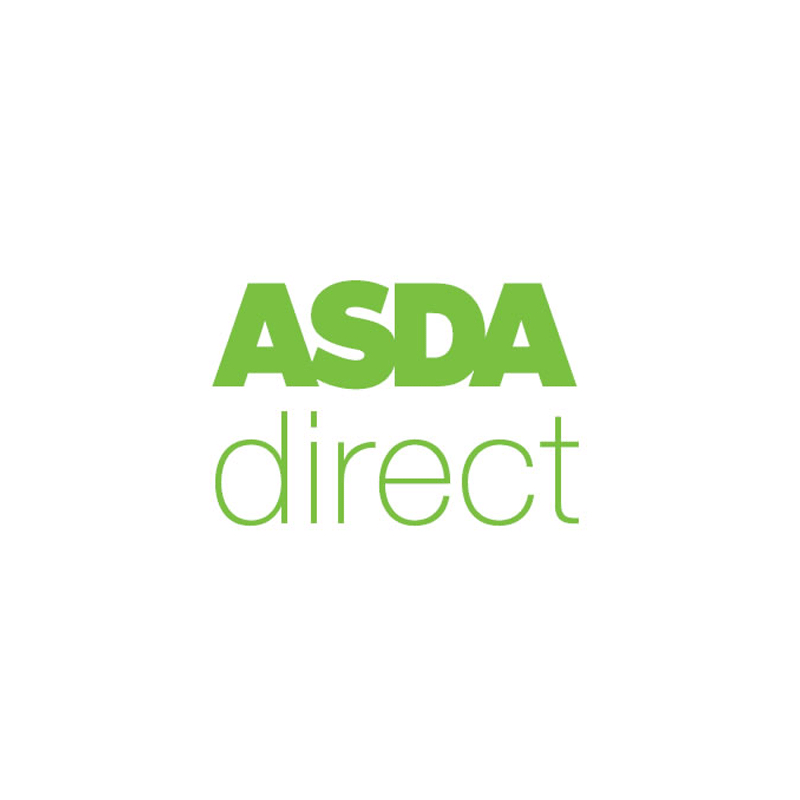 Author: Jaqueline Wilson

Book Rateing: 4/5 or 3/5

Pages:295

Publishers:Random House Childerns uk

Published: 26th september 2013
What the books about?
Meet diamond, used to be called Ellen Jane her  life was really happy with a mum and dad 1 siters and 3 brothers.In tell her mum dies when she has a baby born, her dad now really moody with he  keep saying thngs like 'it all your felt you silly girl. on one day her dad see a man her whats to go to the circus be part of the show.
Guss What he did he sold her…
life in circus Mr tangeflid so mean.but on one day life gets really dangers will she run and will hetty be invloead….
What I think?
I had mixed feelings about this book,it was good but not good so lets get start had great describe and made feel like you were there wich is good.
but At Same time went more and just did not understand if it was past or furnte because 100 pentace of it was Furnte the cover really get angery because it looks like Hetty freather book which is from the world hetty but this not link as much so that why it should be different.
BUT loved the draw inside and they do not really show as much and the book tthis grab you….
once you read the review commet down there what should rate this book.